February 2021 Update
---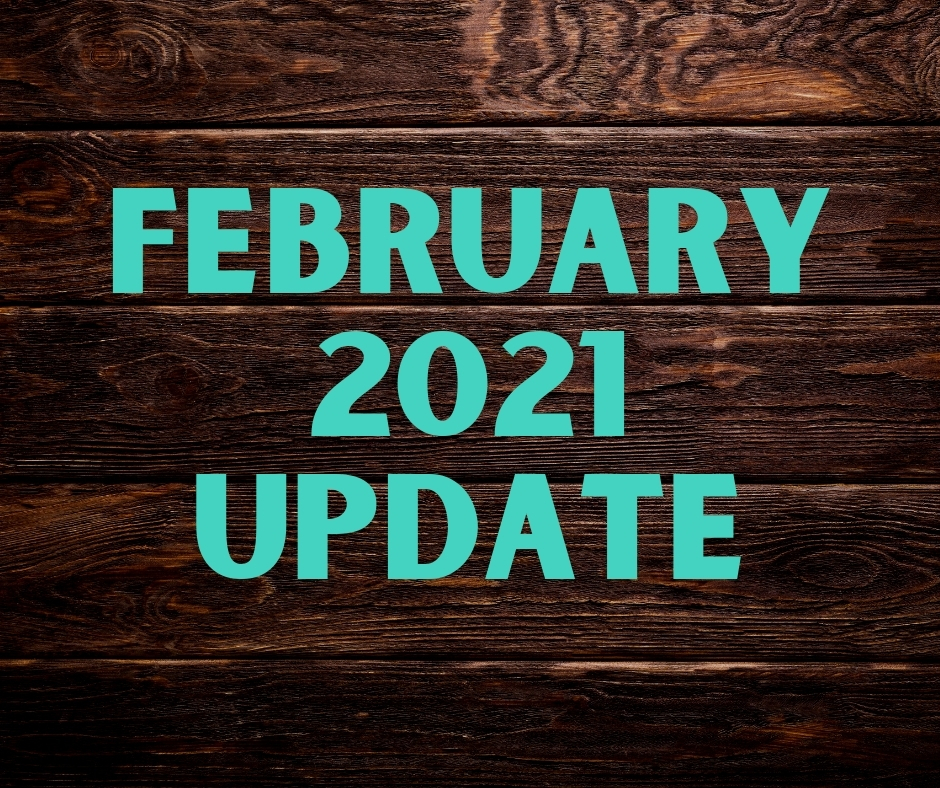 The last time I updated this blog was last October, and since a few things have happened since then, I thought it'd be a good idea to post another update for anyone who might be interested.
I've unpublished all but one of the six short ebooks I wrote earlier in the year. Looking at them objectively, they weren't very good, and I want to ensure that only my main books are available. I've left up Write Your Novel since this has been received quite well.

I've decided to pause all writing until after Summer 2021 at the earliest. I'm in the middle of doing a part-time MSc course on top of my 9-5 job, so it doesn't make sense to dilute my attention even further. Looking forward to working on a few ideas I've come up with!

I deleted my LinkedIn, Twitter, and public Facebook pages. I've never been very good at social media, and I think it is having a very negative effect on the world. So I will no longer have any involvement with it, while still publishing books and articles.

I wanted to remind readers that I'm publishing writing advice posts to my blog Writing Advice. This seems to be getting some good organic traffic from the search engines. I also started a third, separate blog called Unsupervised for longer articles on topics that don't fit neatly alongside my existing content.

I published The Concise Social Intelligence a year after the publishing date of Social Intelligence, the book this new edition is based on. It's intended as a shorter, fresh new edition of the original book, with the stories stripped out and distilled down to the book's core advice.
Thanks for continuing to read my work, I will always appreciate it! I'll try to continue these updates when relevant—I appreciate some will not find these very interesting, so they won't be too frequent.
---
Posted on: 16th February, 2021
---
Please check out The 24 Laws of Storytelling, my book that explores the principles that makes some books and movies great and explains why others fail. By reading my book, you'll gain the same strategies used by master storytellers such as Stephen King, Christopher Nolan, Fyodor Dostoyevsky, and many more. Pick up your copy today.
---